Preface First
This is a debugging block
Preface Second
This is a debugging block
Preface Third
This is a debugging block
Post Content First
This is a debugging block
Post Content Second
This is a debugging block
Real Estate Vista del Pacifico
Content
This is a debugging block
This 1180.18 square meter Ocean view, fully titled lot is located in the Exclusive Vista Del Pacifico...
Private Ocean View Lot in Coveted Vistas del Pacifico Playa Panama. Build your dream home nestled on the...
This Ocean View lot is almost completely flat and requires little site prep for building and is steps away...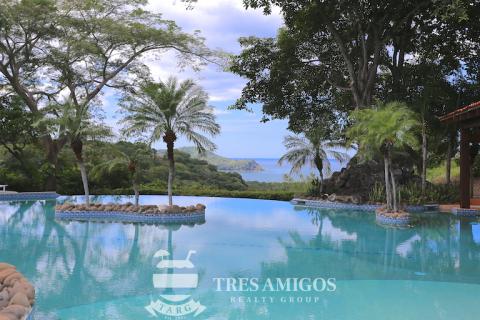 FINANCING AVAILABLE! Now is your opportunity to own a piece of paradise for an affordable price! Two side by...
Vistas Del Pacifico Lot#6E ⧫3 Bedroom ⧫3.5 Bathroom ⧫Fully Furnished ⧫3,100SF ⧫Screened Patio/Pool ⧫Outdoor...
This 3 bedroom, 3.5 bath one-of-a-kind home features over 2,600ft2 of spacious living area with a pool, BBQ...
Extremely Private Ocean and Forest View 3 Bedroom, 3.5 Bathroom Home in Vistas del Pacifico. Bordering a...
Villa Vino is a beautiful Costa Rica home tucked in the hills of Playa Panama in the private development of...
This luxurious Villa is perched on a mountainside in Playa Panama overlooking the blue waters of Culebra Bay...
Postscript First
This is a debugging block
Postscript Second
This is a debugging block
Postscript Third
This is a debugging block
Postscript Fourth
This is a debugging block