Real Estate Vista Ridge Golf CC
Estate Sized Golf Course Lots with Spectacular Golf Course and Volcano Views. Build your dream home at the...
This beautiful villa is located on the Vista Ridge Golf Club in Libertad, Guanacaste,  Costa Rica. The home...
Building:
4,200.00 SqFeet
4 Bedroom 5 Bathroom Home on Estate Lot With Private Mountain and Fairway Views. This beautiful 4 bedroom, 5...
Building:
3,400.00 SqFeet
Large and Extremely Private 4 Bedroom, 4 Bathroom Home on Beautiful Estate Sized Property. This tranquil...
Location:
Playas del Coco
Building:
4,000.00 SqFeet
Type:
Commercial BB Hotel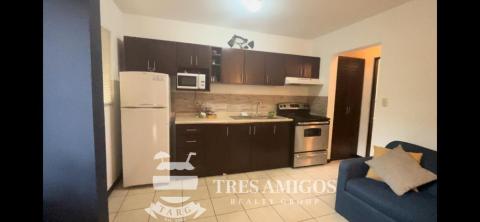 The Vista Ridge and Country Club is located in Libertad, about ten kilometers south-east of Playas...
Building:
5,000.00 SqFeet