Real Estate Vista Ridge Golf CC
Estate Sized Golf Course Lots with Spectacular Golf Course and Volcano Views. Build your dream home at the...
Private 4 Bedroom Villa on Estate Lot With Spectacular Mountain and Lagoon Views. This beautiful 4 bedroom, 4...
Building:
3,000.00 SqFeet
This beautiful villa is located on the Vista Ridge Golf Club in Libertad, Guanacaste,  Costa Rica. The home...
Building:
4,200.00 SqFeet
Type:
Commercial BB Hotel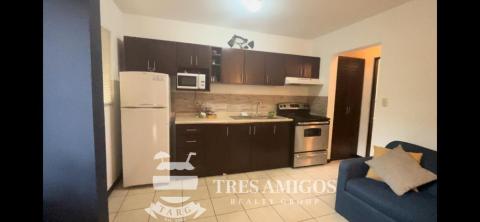 The Vista Ridge and Country Club is located in Libertad, about ten kilometers south-east of Playas...
Building:
5,000.00 SqFeet